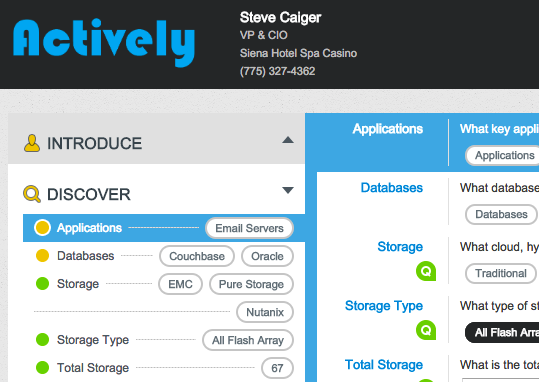 Build Pipeline, Grow Revenues
Replystream real-time playbooks helps your sales teams identify, qualify and close more business.
Data Automation
Automate organization profiling and personas for your sales teams.
Sales Enablement
Ramp new-hires, update core messaging and launch new products in days.
Account-Based Marketing
Target accounts, develop messages, personalize content and run-plays.
Organization Profiles and Personas
Replystream's Classifier helps your sales team focus on the right prospects, with the right message and the right questions.
Real-Time Dynamic Content and Messages
Replystream Playbooks help your sales teams maximize the potential of every sales interaction.
Get Started Now
Find out today how Replystream can help you grow revenues.